CEYLOU'S CUP MATCH RACE Match Race isaf grade 3 open se tiendra le 19 et 20 Mars 2016 à Lyon

MENUS> |AVIS DE COURSE | INSTRUCTION DE COURSE |HOTELS|
CEYLOU'S CUP MATCH RACE G3

Chers amis nous serions heureux de vous accueillir les 19 et 20 mars 2016 pour la 9e édition de la CEYLOU'S CUP Match race ISAF G3
La date limite d'inscription est le 20 Fevrier 2016.
Il est important de procéder à votre pré-inscription, le plus rapidement possible.
Seulement 8 teams seront accueillis.
seuls les 8 premiers, ayant procéder au versement de la caution de réservation seront définitivement inscrits, dans l'ordre de reception des paiements.
Pour votre pré-inscription accéder au formuliaire (ci-dessous).
ENGLISH
EVENTS: CEYLOU'S CUP
MENU> Notice of race sailing instructions Hotel

The Ceylou's cup Match Race ISAF Grade 3 open takes place on 2016 MARCH 19 and 20 in Lyon.
Dear friend, we will be glad to welcome you on 2016 March the 19>20 , to be part of the CEYLOU'S CUP MATCH RACE ISAFG3.
If you are willing to participate, please note.
It is best to pre-registerd you quickly.
Only 8 teams should be registerered .
---
To Paid
REGISTRATION
2016 MARCH the 19 to 20 .
DEADLINE FEBRUARY the 20 before midbight(french hour).
Only 8 teams should be registerered .
We would like to remind you
that your registration will only be confirmed
upon payment of the €300 entry fee not refundable.
before the deadline 2016 FEBRUARY the 20.
Pre-registarion form below
---

Hotel Abyss is the nearest one
it offered breakfast if you tell that you are coming from the event
BENETEAU FIRST CLASS7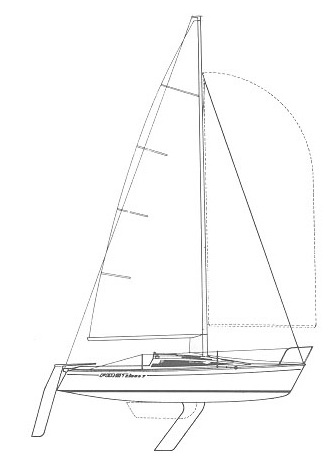 ---
Lyon
Lyon is major tourist destination with a passion for match racing.
The highlight sailing event calendar is the CEYLOU'S CUP isaf G3 OPEN.

The city is known for its historical and architectural landmarks
and is a UNESCO World Heritage Site.
Lyon was historically known as an important area for the production and weaving of silk.
And in modern times has developed a reputation as the capital of gastronomy in France and in the world. and is an attraction for tourists all year round.

Lyon is a major centre for banking as well as for chemical, pharmaceutical, and biotech industries.
The city contains a significant software industry
with a particular focus on video games, and in recent years has fostered a growing local start-up sector.
Lyon also hosts the international headquarters of Interpol,
Euronews and International Agency for Research on Cancer.
By some measures, Lyon is ranked 2nd in France as an economic centre and convention centre.
Lyon was ranked 8th globally and 2nd in France for innovation in 2011.
It ranked 2nd in France and 38th globally in Mercer's 2010 liveability rankings.
---
BONNE ANNEE 2016 HAPPY NEW YEAR click to animate